My dear Shun-chan!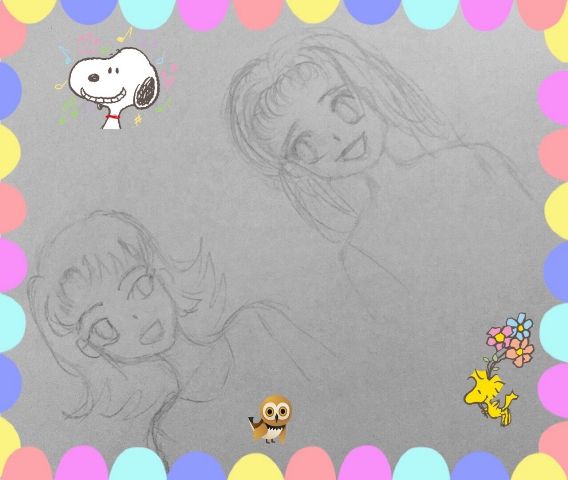 It's today... The day when I make a post just for you! A very special day! Your day! So…
Happy Birthday!!!


( To make my Shun-chan smile! )
( 19 years of Jun-kun in JE! )


Credits: Gifs from tumblr and weibo, I didn't make any of them, they are not mine, all the credits to the gifs makers.