It's that time of the year again! ^.^ That special time to celebrate the Anniversary of the most adorkable "gonin" group that exists – our dear Arashi! Happy 16th Anniversary! \o/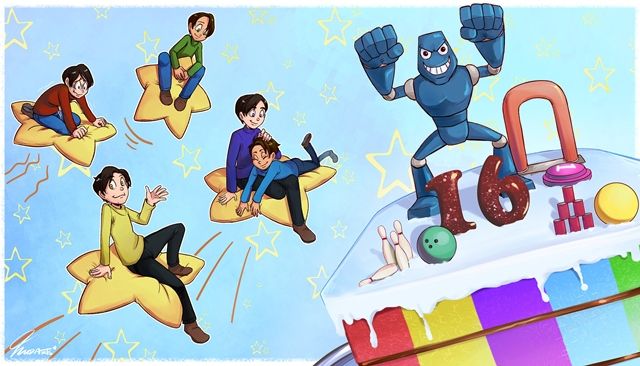 ( いつも ありがとうございます! )
( Celebrating with 16 Arashi gifs! )



This is a pre-prepared post because I will be travelling on the 15th, but my heart will be with Arashi on this day and always! Let's keep moving forward, together with Arashi, to their 17th Anniversary!
Happy 5x16 and happy September!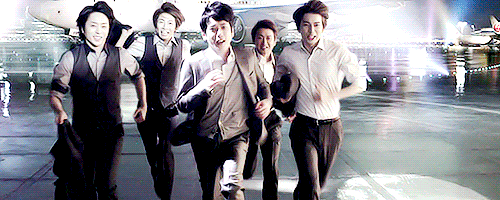 Credits: Fanarts requested by me and made by

nhbsakakude (so, please, don't copy nor share it and don't claim as yours). Gifs from tumblr and weibo, I didn't make any of them, they are not mine, all the credits to the gifs makers.