On this day, 17 years ago, five boys were united to form Arashi! Now, 17 years later, five men are still together bringing happiness in rainbow colors to our lives! Happy 17th Anniversary, dear Arashi! Let's celebrate! \o/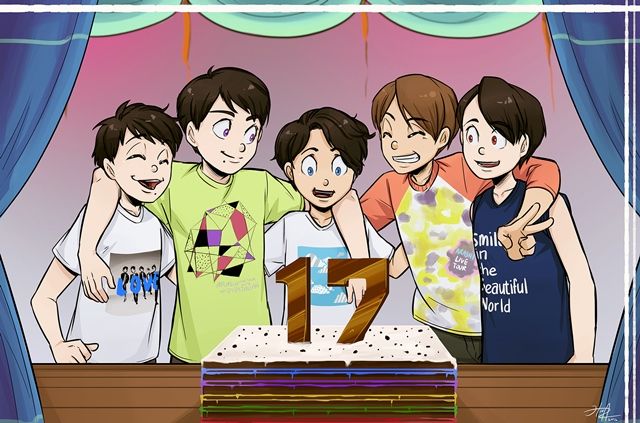 ( That's all: thanks! )
( 5x17 gifs! )


To Arashi and to all their fans: Happy 5x17! Happy September!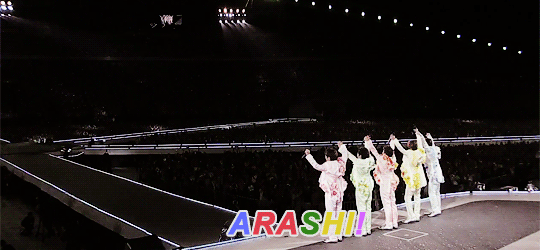 Credits: Fanarts requested by me and made by

nhbsakakude (so, please, don't copy nor share it and don't claim as yours). Gifs from tumblr and weibo, I didn't make any of them, they are not mine, all the credits to the gifs makers.