sesquerdo
It's the sweetest time of year! It's Choco Day! Valentine's Day! And… it's even sweeter if you celebrate like they do in Japan – giving chocolates not only to your loved one, but to friends and family too!
So, here is my tomo-choco to all my Arashians friends! ♥





And… Since it's a day to celebrate love, nothing better than my sweet OTP!


To celebrate, 17 Juntoshi pictures for their 17 Valentine's together in Arashi!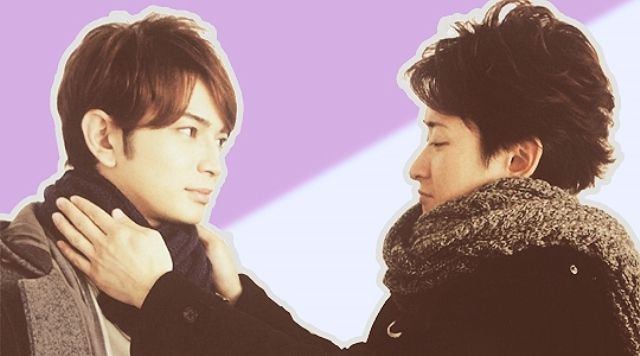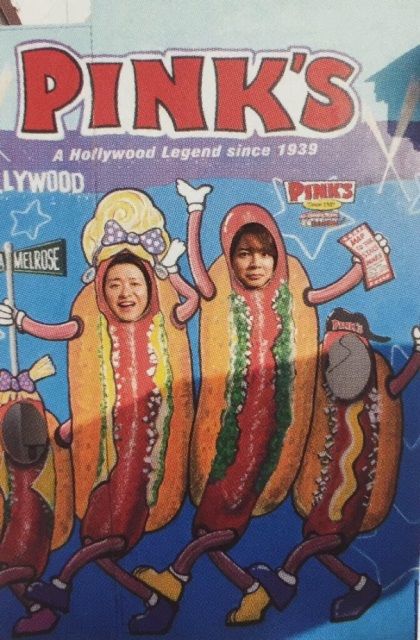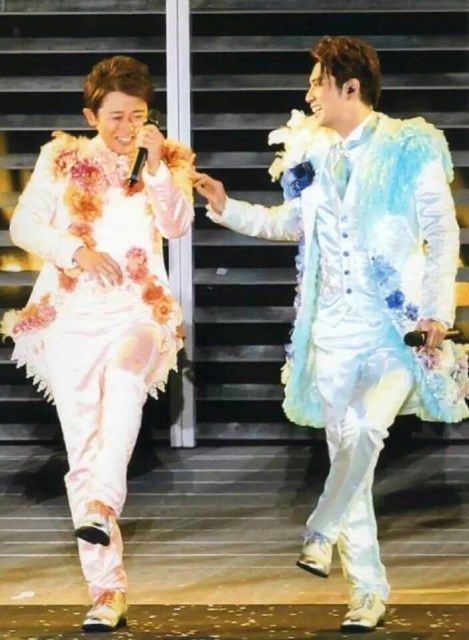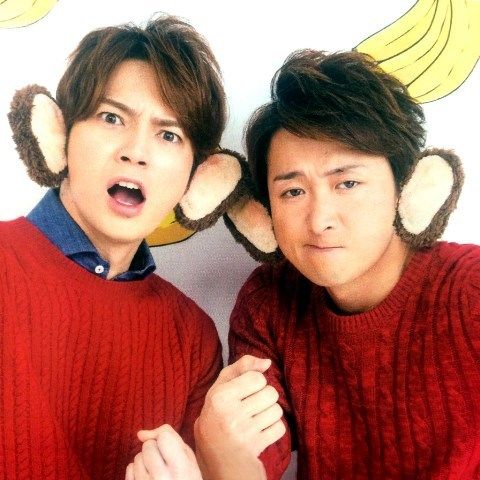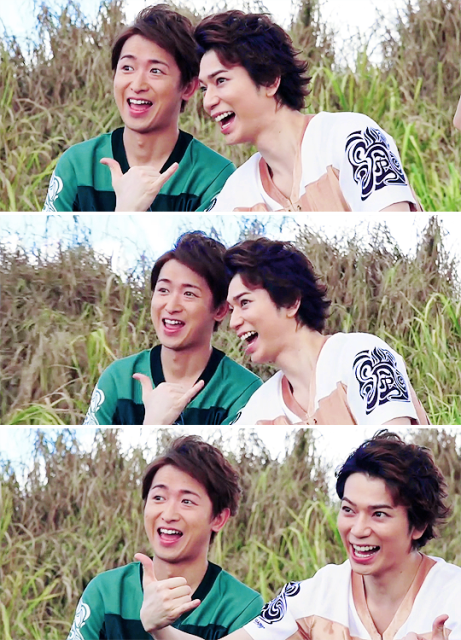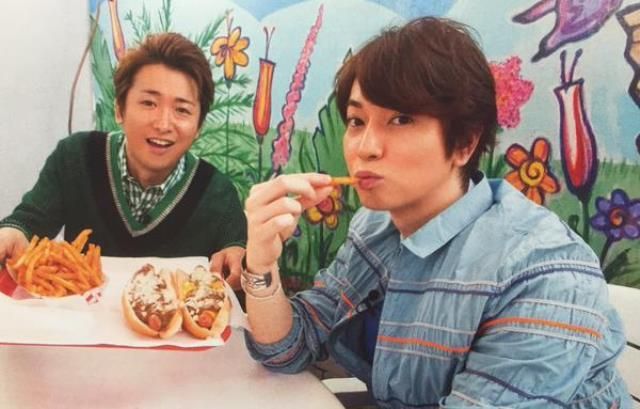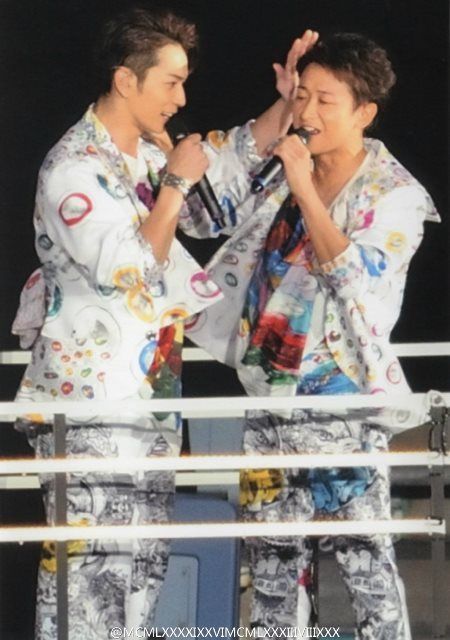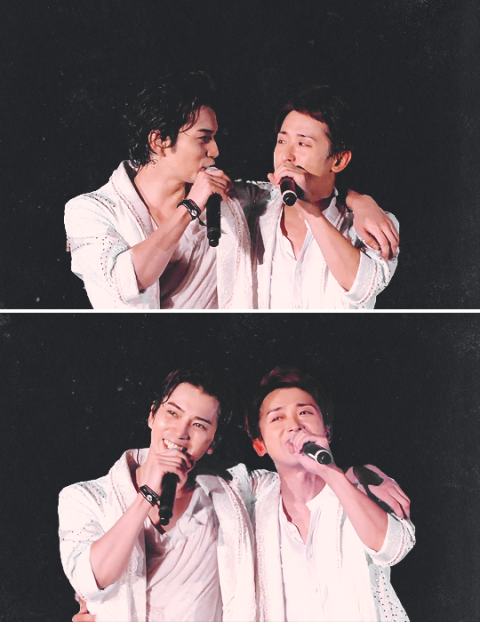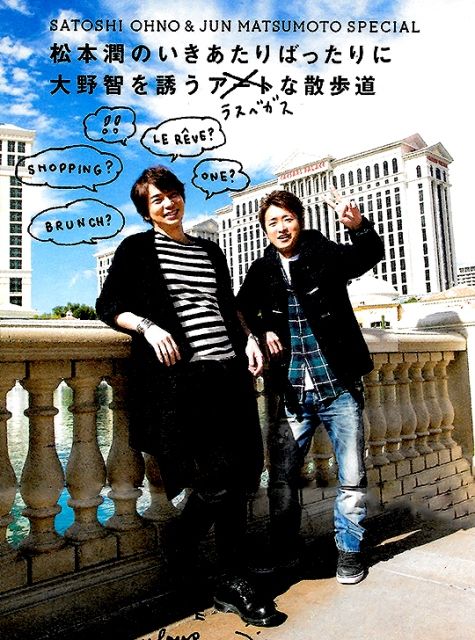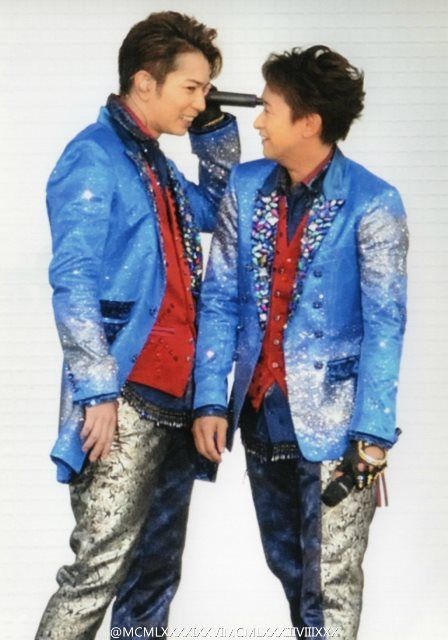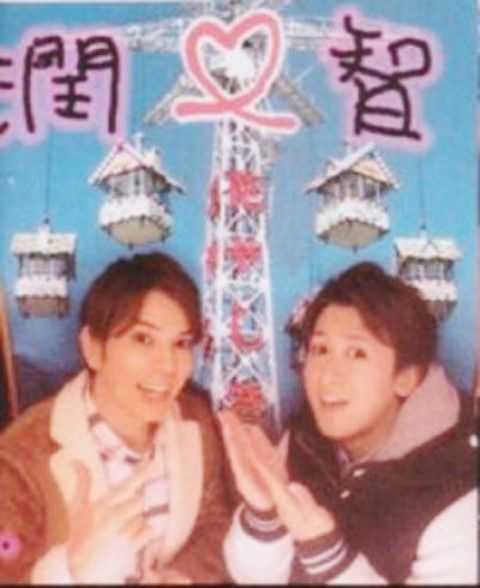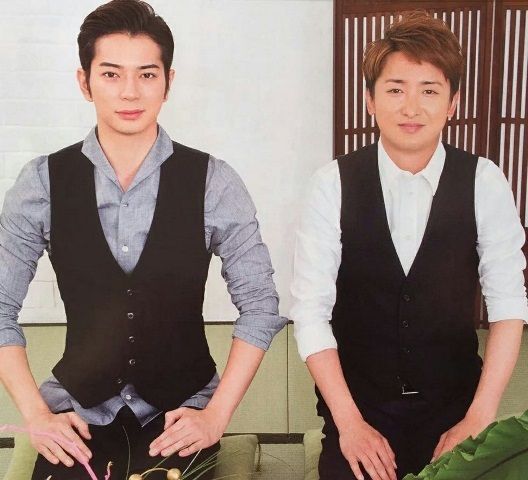 Also, to my Riida, my love, here is a little gift as my special choco to you, hoping we can share several special moments like this in the time ahead of us! ♥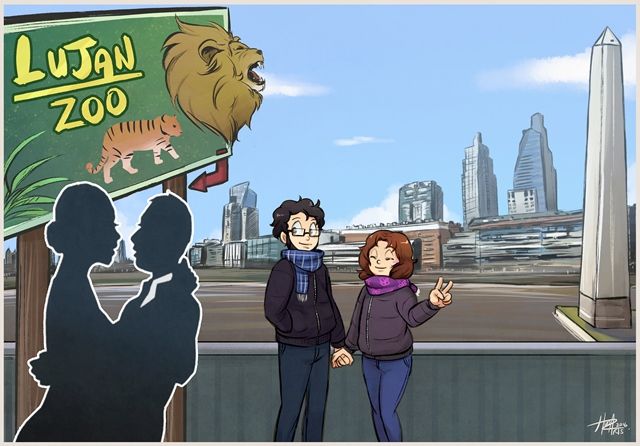 A sweet day to all of you! Happy Valentine's! ♥

Credits: Fanarts requested by me and made by

nhbsakakude (so, please, don't copy nor share them and don't claim as yours). Gif and pictures from tumblr and weibo, I didn't make any of them, they are not mine, all the credits to the gifs makers and to the people who shared the scans.