It's the sweetest time of the year! And to celebrate all forms of love and to wish a Happy Valentine's Day to all of you, here is my tomo-choco: Sweet Juntoshi taking their luck!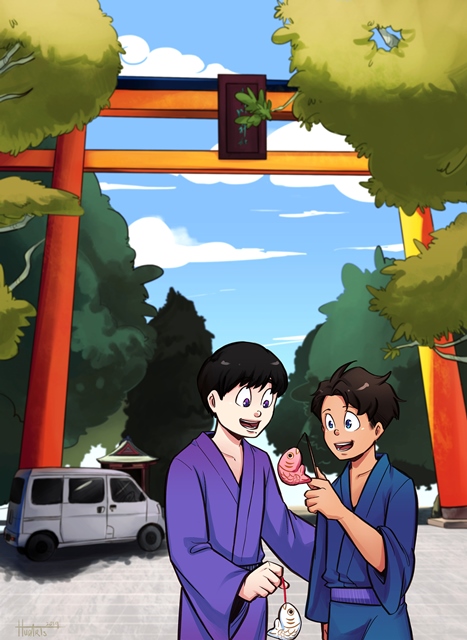 ( To my love! )



Happy Valentine's Day!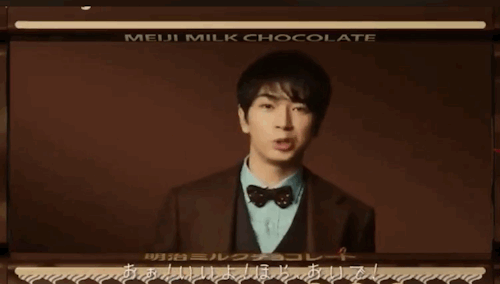 Credits: Fanart requested by me and made by

nhbsakakude (so, please, don't copy nor share it and don't claim as yours). Gifs from tumblr, I didn't make any of them, they are not mine, all the credits to the gifs makers.